Our existence and well being are fully dependent on nature and society we live in and hence as responsible citizens it is our responsibility to protect and uplift the same. Even small contributions can make a big difference. We invite you to be a part of this initiative by making financial contributions or providing service and expertise to achieve our mission and your desire.
I Want to Partner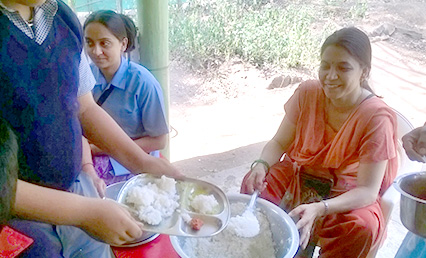 Volunteer & Donate
Ashirvadam, a caring NGO of Bangalore India, invites responsible individuals and organizations who wish to contribute to the society. Your role will go a long way in bringing about the change for a better Nation and a better world to live. We invite you to get in touch with us for the great cause. You can partner with us financially or with your valuable time and expertise.
Seek Support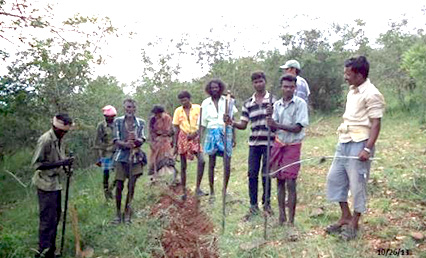 Receive Support for your Projects(Funds and otherwise)
Ashirvadam is devoted to support and provide funds for individuals and NGOs or trusts that are committed to environment preservation, wildlife protection, education charity and employment or placement activities. Time to take a step today to build a better tomorrow for our loved ones.